Updated On: May 146, 2019
---

---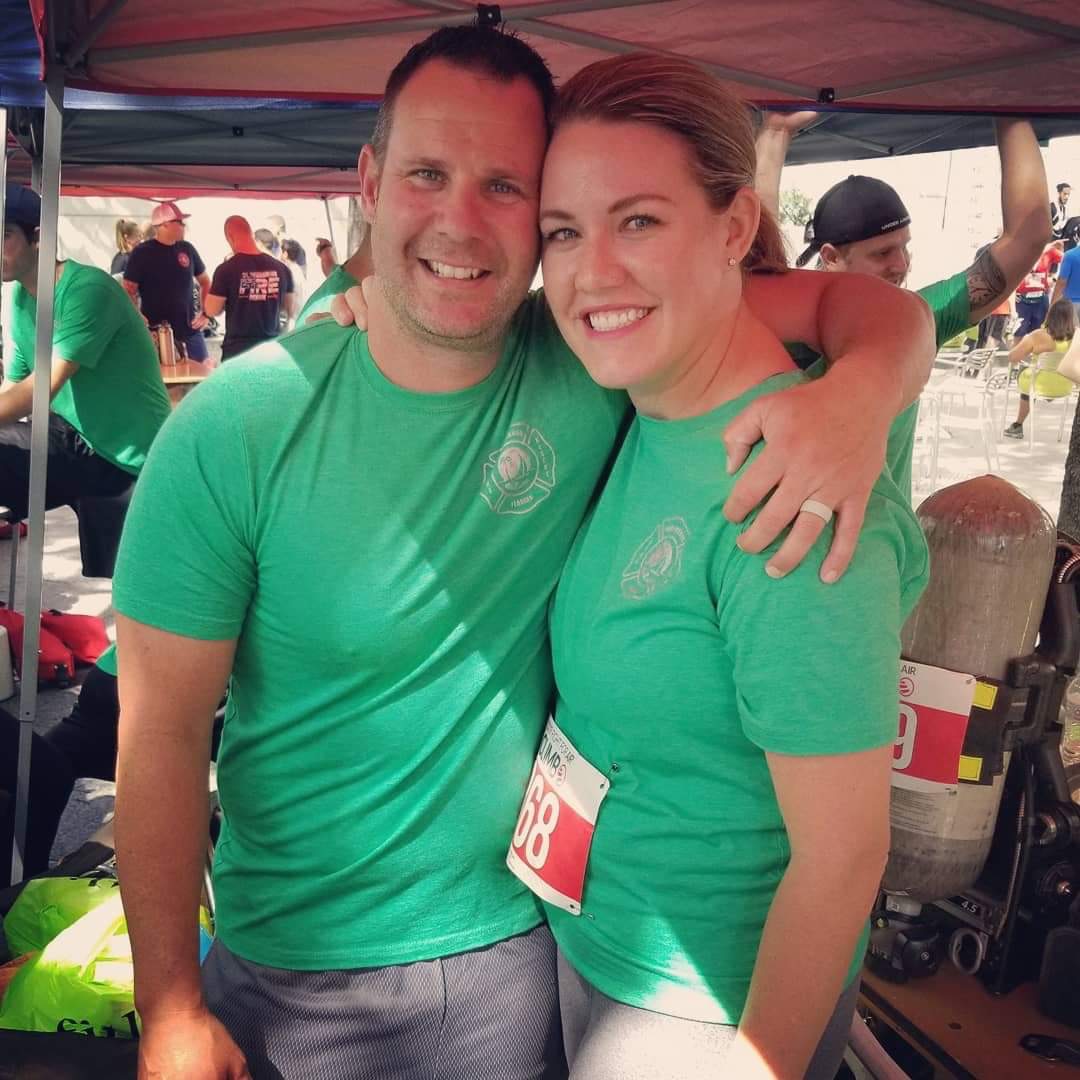 Team Captain Bill Gonnelli & his Wife Ashley
What is a Team Captain? Our Team Captain gathers together friends, family and co-workers. They help guide their team members, from online registration, to setting and achieving their fundraising goal, to seeing them through to the finish line.
---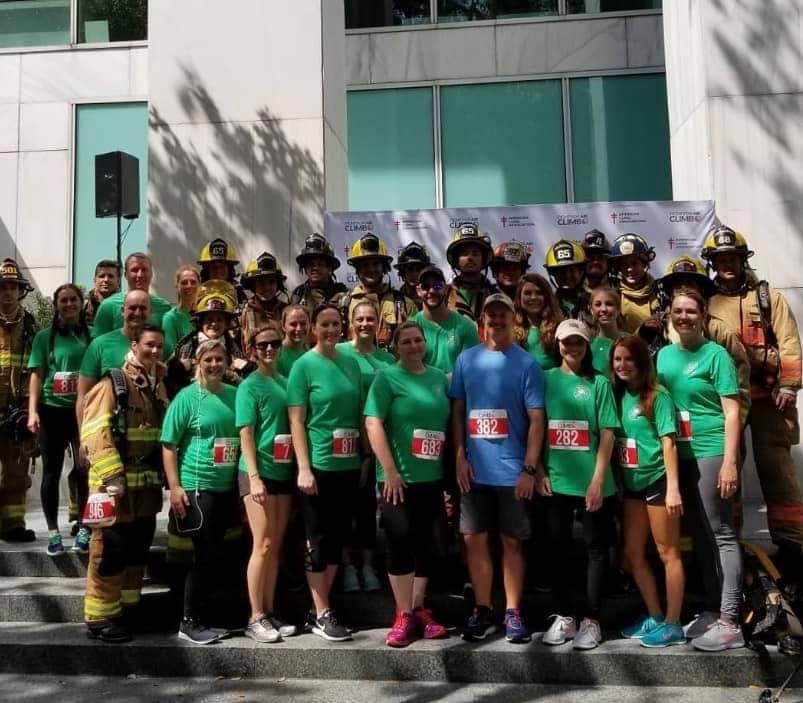 2019 Climbers
---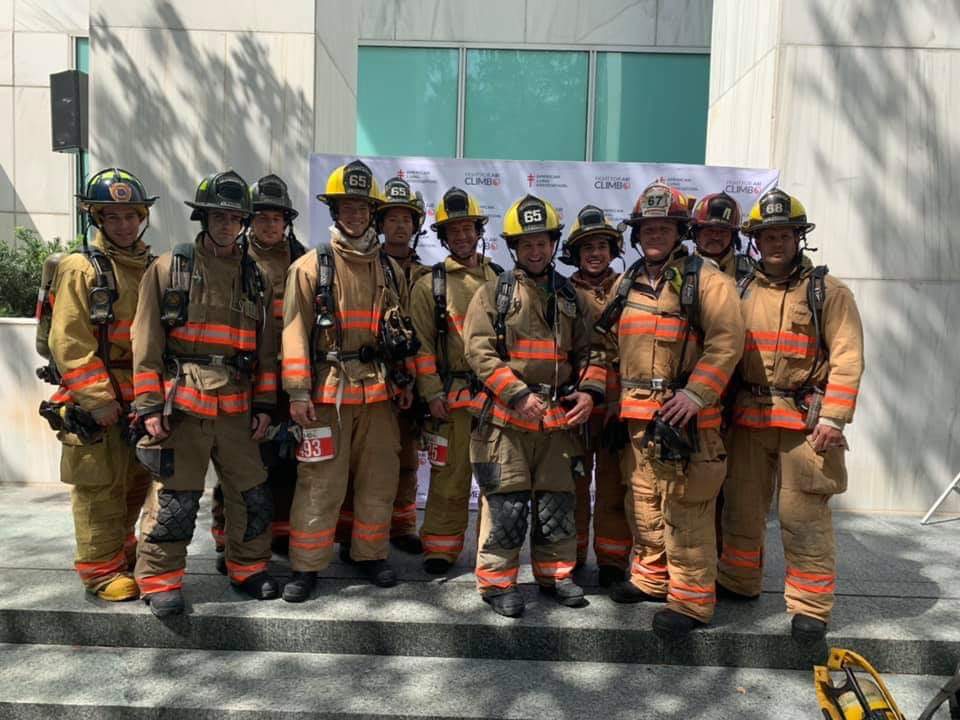 ---
We have decided to make Every Step Count by climbing with the American Lung Association's Fight For Air Climb to raise funds for healthy lungs and healthy air.
The funds we raise will help provide patient education, support research and advocacy efforts for everyone living with lung disease including COPD, lung cancer and asthma.
There is no elevator to a cure; we have to take the stairs.
In 2019, we finished with a grant total of $7,191.00 which was good enough to be the 4th highest ranked team, and highest ranked fire department team! The event raised a grant total of $236,813.86 towards the American Cancer Society!